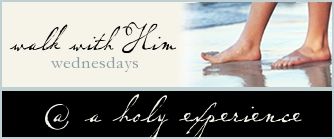 And so I join the ranks of the thankful beneficiaries of
Ann VosKamp
's quiet and inspirational musings. She is a contemplative farmer's wife with words of wisdom for everyday life.
I am thankful for...
1. bright eyes that peer from my loyal dog's face, as she waits for me to pick up her ball and toss it one more time
2. sushi and tempura at Ichiban
3. quotes from writers that inspire me
4. the anticipation of a Saturday off from work
5. highlighters. yes, highlighters!
6. a 90% on this week's astronomy midterm
7. aleve, for an aching back
8. delicious soft, white cheesecake, made by my baby sister
As the Psalmist says, "Give thanks to the Lord! His Love Endures Forever!"